The blog is where we'll post news, updates, information about objects in our collection, #betterworkstories, profiles of staff members and visitors, pictures and videos, and really anything we think you'd find interesting. We hope you enjoy. 
If there's a topic you'd like us to do a post about, or a post that you think needs a sequel, just let us know!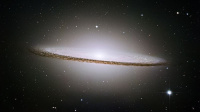 Welcome to the Sky Guide, your monthly guide to what's happening in the heavens!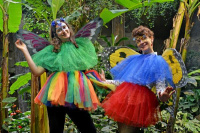 Looking for ways to escape the weather this July? Otago Museum is overflowing with exhibitions, talks, kids' activities and immersive shows. Here's a round-up of just some of the events taking place this month.
What do you imagine when you picture an aurora? For me it is curtains of green and pink, floating in the air as if suspended by a spider's web. That image is mostly thanks to Disney movie depictions. In reality auroras are so variable, as I quickly learnt when we flew almost...
This is Delphinus – the Dolphin. It's an ancient constellation, one of Ptolemy's first 48. Despite its small size and non-descript squarish shape, this is a fairly easy constellation to find. By chance, everything else around this constellation is less impressive; it's a bright little diamond off by itself.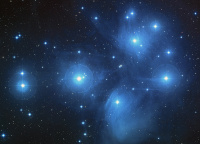 This Wednesday 21 June , it will be the winter solstice – the shortest day and the longest night of the year. For astronomers this is a great time to get outside and dedicate hours to looking up. This is helped by the waxing crescent phase of the moon...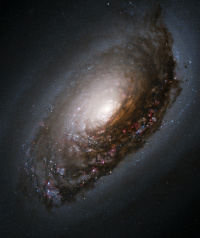 Coma Berenices is seen just below Virgo. It rose around midnight on 2 April and will be visible most of winter, until it sets in late July (around 11pm). Coma Berenices was originally an ancient asterism, and was recognised as an official constellation in 1603.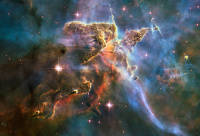 With long clear wintry nights providing great visibility for stargazing, our Perpetual Guardian Planetarium Sky Tonight presenter, Isobel Andrewartha would like to introduce you to the constellations. We'll feature one each month.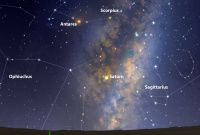 It's been a good week for Otago sky watchers with a remarkable aurora australis last Saturday evening. The beams and colours of that display (which was visible as far north as Auckland!) will linger long in this stargazer's memory.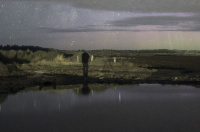 With clear sky forecast, and with excellent prospects for a really good auroral display, last Friday I headed out to Hoopers Inlet. As the sun set behind the hills, I set up my cameras for what I hoped would be a memorable evening of aurora hunting.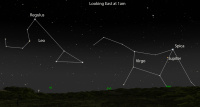 Last Tuesday, clear sky in Dunedin found me in my garden taking pictures of remote nebulae through my telescope. As my camera clicked away, the long ten- minute exposures allowed me time to sit in a comfortable deckchair and enjoy the simple pleasure of exploring the sky overhead using binoculars...
About
Our blog aims to keep you informed of the latest happenings at the Otago Museum, through posts about our collections, our people and our work.
Disclaimer
The views expressed here are those of our individual contributors, and are not the views of the Otago Museum.
Copyright
All content of this blog is Copyright Otago Museum, 2017. All rights reserved. No part of this publication may be reproduced, distributed, or transmitted in any form or by any means, without the prior written permission of the Otago Museum, except for the purposes of private study, research, criticism, review, or education, as provided for in the New Zealand Copyright Act 1994.