The blog is where we'll post news, updates, information about objects in our collection, #betterworkstories, profiles of staff members and visitors, pictures and videos, and really anything we think you'd find interesting. We hope you enjoy. 
If there's a topic you'd like us to do a post about, or a post that you think needs a sequel, just let us know!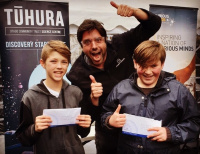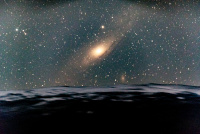 Back in July 2015, I described a difficult celestial challenge which I intended to overcome. I set out to spot a marvellous object which astronomers call the great galaxy in Andromeda – a collection of a billion stars some two million light years from Earth.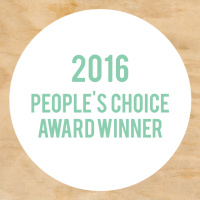 After receiving an overwhelming 3,759 votes for the 2016 Otago Wildlife Photography Competition People's Choice Award, we are delighted to announce the winner is Josie Cashmere-Reid with her image, 'The pipeline, Arrowtown'...
The 2016 Otago Wildlife Photography Exhibition opened last night, Wednesday 8 June, with an awards ceremony celebrating the talent of amateur photographers and videographers across the region.
About
Our blog aims to keep you informed of the latest happenings at the Otago Museum, through posts about our collections, our people and our work.
Disclaimer
The views expressed here are those of our individual contributors, and are not the views of the Otago Museum.
Copyright
All content of this blog is Copyright Otago Museum, 2017. All rights reserved. No part of this publication may be reproduced, distributed, or transmitted in any form or by any means, without the prior written permission of the Otago Museum, except for the purposes of private study, research, criticism, review, or education, as provided for in the New Zealand Copyright Act 1994.