The blog is where we'll post news, updates, information about objects in our collection, #betterworkstories, profiles of staff members and visitors, pictures and videos, and really anything we think you'd find interesting. We hope you enjoy. 
If there's a topic you'd like us to do a post about, or a post that you think needs a sequel, just let us know!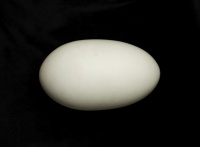 Inside a cardboard box, protected by an inflatable plastic cushion, is a smooth, white kiwi egg with a tiny hole at each end...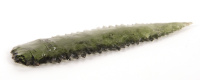 One of the windows attracting lots of visitor interest in 'Keep it Glassy' – Tūhura Otago Museum's current stairwell case exhibition – displays three flaked glass spear points from north Western Australia...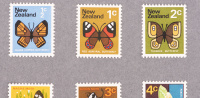 Enjoy a blog by Otago Museum's Honorary Philatelic Curator Melville Carr about his collection of invertebrate stamps.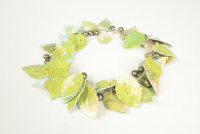 Jeweller Lynn Kelly was part of the iconic Fluxus co-operative in Dunedin for 15 years after completing a craft design course in Wanganui, before setting up her own workshop. Plants, and human interactions with them, are at the heart of much of the work she creates.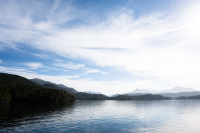 Kane Fleury, Curator, Natural Science, was invited to provide insight as a naturalist on an expedition of the southwest inlets of Fiordland. Read all about it here!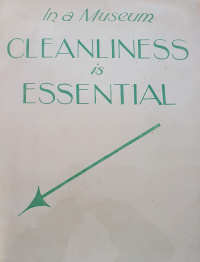 1 September was World Letter Writing Day and Moira White, our Curator, Humanities, has been delving through Otago Museum's historical correspondence...
 Dunedin is home to a diverse seabird population, and many of these species are represented in Tūhura Otago Museum's collections. This makes our collection a useful resource for researchers like Kamya Patel, who is studying why seabirds ingest plastics.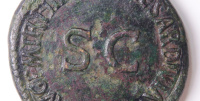 As part of the University of Otago's Classics Programme, George Morris takes a deep dive into Caligula and the coins he minted to honour his family members.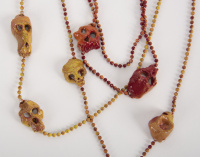 With the support of the Blumhardt Fund, Otago Museum has recently acquired an exciting group of additions to the crafted corner of our collections...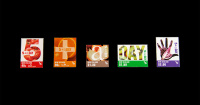 To accompany 'Fresh Produce' our current Stairwell Display, we have been delighted with a blog by our resident philatelist, Dr R Melville Carr.
About
Our blog aims to keep you informed of the latest happenings at the Otago Museum, through posts about our collections, our people and our work.
Disclaimer
The views expressed here are those of our individual contributors, and are not the views of the Otago Museum.
Copyright
All content of this blog is Copyright Otago Museum, 2017. All rights reserved. No part of this publication may be reproduced, distributed, or transmitted in any form or by any means, without the prior written permission of the Otago Museum, except for the purposes of private study, research, criticism, review, or education, as provided for in the New Zealand Copyright Act 1994.