The blog is where we'll post news, updates, information about objects in our collection, #betterworkstories, profiles of staff members and visitors, pictures and videos, and really anything we think you'd find interesting. We hope you enjoy. 
If there's a topic you'd like us to do a post about, or a post that you think needs a sequel, just let us know!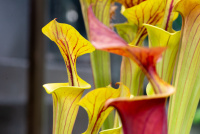 The evolution of carnivorous plants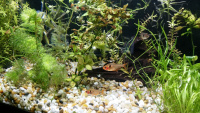 Science Communicator Sophie Adams introduces the newest residents of the Tūhura Otago Community Trust Science Centre.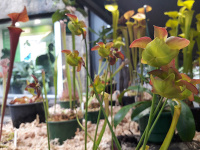 Plants that eat insects? Not only do they exist, we've got some growing in the Tūhura Otago Community Trust Science Centre. Read all about them here, then come and check them out for yourself.
The Tūhura Otago Community Trust Science Centre opens this Saturday 16 December. In this blog series the Museum's communicators introduce the science associated with some of the exciting new interactives. Here Science and Education Communicator Nick Yeats explores how the colour red impacts on humans and other animals.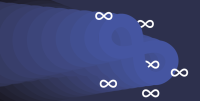 Now that Discovery World Tropical Forest has closed for redevelopment, everyone is asking about the new science centre. With 50 new interactives, there'll be lots for you to discover. Leading up to the opening in December we'll explore some interesting topics that you may find in our new science centre. We start with this brain bender ... read on!
About
Our blog aims to keep you informed of the latest happenings at the Otago Museum, through posts about our collections, our people and our work.
Disclaimer
The views expressed here are those of our individual contributors, and are not the views of the Otago Museum.
Copyright
All content of this blog is Copyright Otago Museum, 2017. All rights reserved. No part of this publication may be reproduced, distributed, or transmitted in any form or by any means, without the prior written permission of the Otago Museum, except for the purposes of private study, research, criticism, review, or education, as provided for in the New Zealand Copyright Act 1994.