The blog is where we'll post news, updates, information about objects in our collection, #betterworkstories, profiles of staff members and visitors, pictures and videos, and really anything we think you'd find interesting. We hope you enjoy. 
If there's a topic you'd like us to do a post about, or a post that you think needs a sequel, just let us know!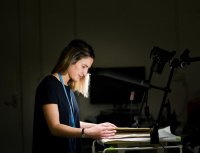 Volunteer, Nora Schlenker, talks about her work.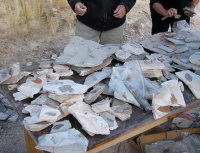 Want to understand the issue? On Lee explains.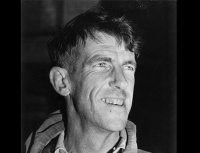 Loved by so many, his legacy lives on.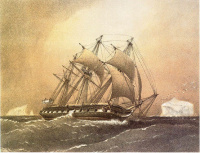 James Cameron – Challenging the Deep's long links to the past and Otago Museum.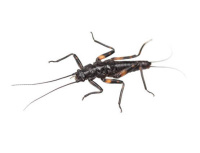 Otago has an important scientific discovery; a new distinct species of stonefly was found in the Maungatua Range.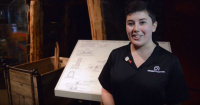 Missed our Museum Week 2019 videos on social media? Here's another chance to watch.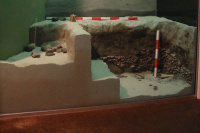 Archaeologists love middens because they contain a wealth of information about how people used to live. Museum Guide Merryn Chynoweth tells us more.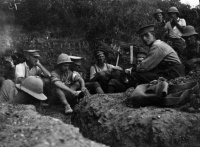 The letters Skinner sent home to family and friends in New Zealand detail the three days and nights of fighting during the Battle of Chunuk Bair. 
Otago Museum Conservation staff are today dismantling the only Collier 2nd model flintlock revolving rifle held in public collections around the world.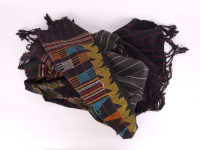 We've got a new display opening in the People of the World gallery on 7 February. 
About
Our blog aims to keep you informed of the latest happenings at the Otago Museum, through posts about our collections, our people and our work.
Disclaimer
The views expressed here are those of our individual contributors, and are not the views of the Otago Museum.
Copyright
All content of this blog is Copyright Otago Museum, 2017. All rights reserved. No part of this publication may be reproduced, distributed, or transmitted in any form or by any means, without the prior written permission of the Otago Museum, except for the purposes of private study, research, criticism, review, or education, as provided for in the New Zealand Copyright Act 1994.