The blog is where we'll post news, updates, information about objects in our collection, #betterworkstories, profiles of staff members and visitors, pictures and videos, and really anything we think you'd find interesting. We hope you enjoy. 
If there's a topic you'd like us to do a post about, or a post that you think needs a sequel, just let us know!
Otago Museum is pleased to be co-hosting, with the Dodd-Walls Centre and the University of Otago, a free public talk by Professor Nergis Mavalvala on Thursday 31 January.
Some long-time favourites from the Otago Museum have shifted house.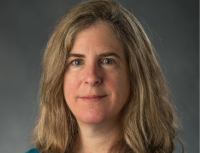 In a serendipitous confluence of chance, the Otago Museum has been able to entice the President of the American Astronomical Society to give a public talk at the Museum.
The Otago Museum has had a successful week with both funding and awards.
In good time for the silly season, Otago Museum is opening its first ever planetarium Christmas show — an in-house production, Christmas Mysteries.
The 20th annual Otago Wildlife Photography Competition opens for entries from all of Otago's amateur photographers and videographers on Monday 19 November 2018.
Dunedin-based Australian artist Michele Beevors is calling on the immense Otago Museum collection to provide the skeleton of a new artwork – literally.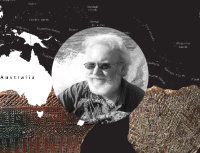 The Friends of the Otago Museum are proud to sponsor the inaugural H D Skinner Memorial Lecture at 6pm on Thursday 11 October, as part of the Museum's 150th anniversary celebrations. 
This September marks 125 years since New Zealand became the first country in the world to grant women the right to vote. Otago Museum has received funding from the Ministry for Women to create a project that will celebrate both the anniversary, and the women who make up the fabric of Dunedin.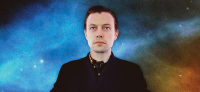 Otago Museum is thrilled to announce a return season of Anthonie Tonnon's A Synthesized Universe, with another six shows to be performed in the Perpetual Guardian Planetarium from 31 October.
About
Our blog aims to keep you informed of the latest happenings at the Otago Museum, through posts about our collections, our people and our work.
Disclaimer
The views expressed here are those of our individual contributors, and are not the views of the Otago Museum.
Copyright
All content of this blog is Copyright Otago Museum, 2017. All rights reserved. No part of this publication may be reproduced, distributed, or transmitted in any form or by any means, without the prior written permission of the Otago Museum, except for the purposes of private study, research, criticism, review, or education, as provided for in the New Zealand Copyright Act 1994.