The blog is where we'll post news, updates, information about objects in our collection, #betterworkstories, profiles of staff members and visitors, pictures and videos, and really anything we think you'd find interesting. We hope you enjoy. 
If there's a topic you'd like us to do a post about, or a post that you think needs a sequel, just let us know!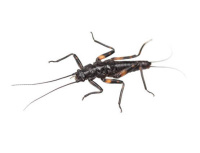 Otago has an important scientific discovery; a new distinct species of stonefly was found in the Maungatua Range.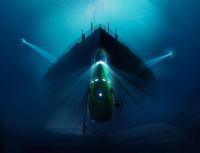 In what is undoubtedly a significant coup for New Zealand, Otago Museum has secured exclusive New Zealand rights to host the blockbuster exhibition James Cameron – Challenging the Deep.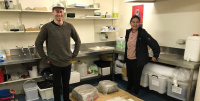 Many questions have arisen around the Ara-moa project so here we attempt to provide some answers.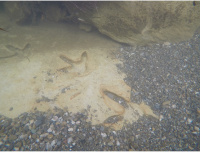 Occasionally, a discovery of something truly monumental finds its way to just the right person, even when communicated through unconventional channels...
On Saturday 4 May, Otago Museum is releasing more than 700 images of collection items and galleries in Wikipedia for use under a Creative Commons Attribution license.
This weekend, Otago Museum will open its most recent locally produced planetarium show, Zealandia: Life on the Hidden Continent.
Several hundred specimens from over 60 known species of parasites have been donated to the Otago Museum by the University of Otago's Evolutionary and Ecological Parasitology group.
Otago Museum is looking forward to marking the 20th anniversary of the Otago Wildlife Photography Competition with a new medium and a new venue for the exhibition.
Otago Museum Conservation staff are today dismantling the only Collier 2nd model flintlock revolving rifle held in public collections around the world.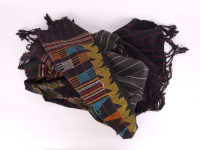 We've got a new display opening in the People of the World gallery on 7 February. 
About
Our blog aims to keep you informed of the latest happenings at the Otago Museum, through posts about our collections, our people and our work.
Disclaimer
The views expressed here are those of our individual contributors, and are not the views of the Otago Museum.
Copyright
All content of this blog is Copyright Otago Museum, 2017. All rights reserved. No part of this publication may be reproduced, distributed, or transmitted in any form or by any means, without the prior written permission of the Otago Museum, except for the purposes of private study, research, criticism, review, or education, as provided for in the New Zealand Copyright Act 1994.