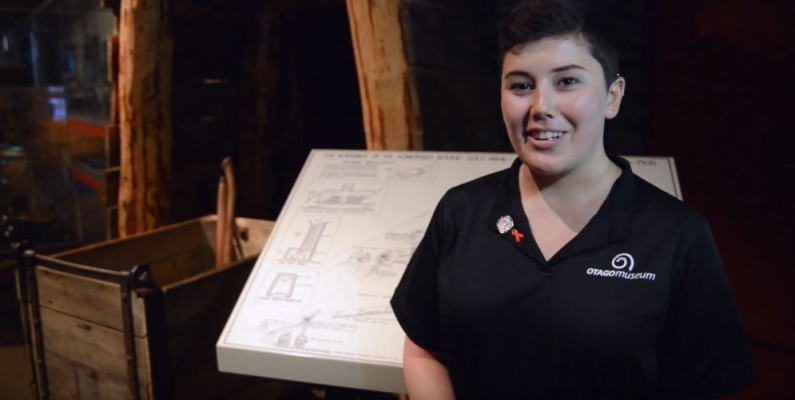 For Museum Week 2019, our Museum Guides have found a whole bunch of fascinating stories to share.
#WomenInCulture
Emma takes a look at famous women in the fields of history, art, culture and science, as well as those anonymous women whose lives structure our societies.
#SecretsMW
Animal Attic is part of the original building of Otago Museum. This gallery used to be multi-storied and was lit by giant skylights. Learn from Lana about the secret side of some of the Museum's oldest animals and why we don't use skylights any more.
#PlayMW
Today is all about play! Merryn takes us into her favourite gallery, People of the World, and shares some insights into the Ancient Greek children's toys we have on display.
#RainbowMW
Georgia shares some relatively unknown LGBTQ+ stories from Otago's rich mining history. Many thanks to Robert Gant and his amazing photography.
Emma discusses one of New Zealand's most daring explorers, Sir Edmund Hillary.
#FriendsMW
Ross sheds light on one of Otago Museum's greatest benefactors (and friends) Willi Fells, who donated around 80 000 items from his personal collection to the Museum.