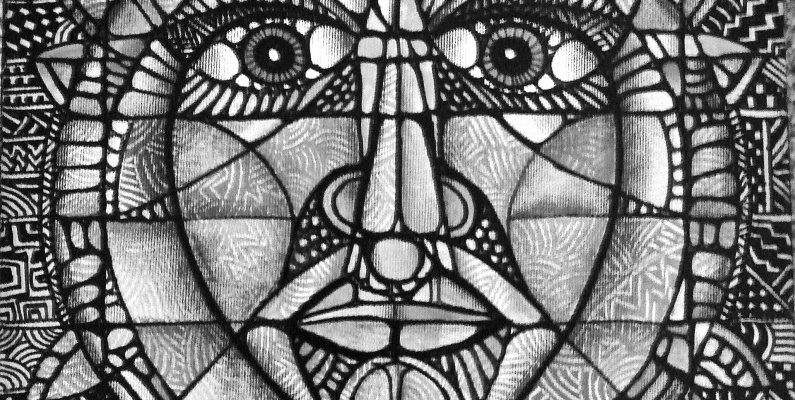 Suddenly November is here and it's another lively month at the Museum, with plenty of options for entertainment, education, or creativity.
For 17 years the Otago Wildlife Photography Competition has surprised and delighted us with stunning images from the talented photographers in the region. We're looking forward to seeing what the 18th annual competition will bring. We launch on Monday 14 November with two new categories – Pets (for 14 years and under) and Night Skies (all ages). 
Join us for family fun at the 2017 Otago Wildlife Photography Competition launch event, Pet Pics, on the Museum Reserve on 12 November, 2pm–4pm. There'll be pet lambs, miniature ponies and dogs. Professionals will advise on pet-friendly ways to take photos of pets, SPCA staff will share info about caring for animals, and there'll be craft activities and fun for kids.
An exciting interactive display opens on 12 November – Well Balanced: Improving strength and balance at any age, developed by the University of Otago Centre for Science Communication and National Science Challenges Ageing Well in collaboration with Otago Museum. Try the wobble board test, get your hands onto the grip station or check your stats on the Wii Fit! 
The Museum is pleased to offer a performance of soft rock, jazz, pop, and rhythm and blues from consummate musicians Robyn Johnston and Doug Wright (of Oxo Cubans fame) at Live @ OM on Sunday 13 November at 1pm. What better way to spend a Sunday afternoon than to grab a coffee and head up to the Atrium for some easy listening.
For a midweek evening change of pace, Art @ OM offers you the chance to discover your creativity – inspired by the exotic treasures in the People of the World gallery.  All materials are provided and artist Jenny Longstaff will share tips and techniques over wine and nibbles. Bring a friend and book your places here.
If you love traditional dance and dressing up, don't miss the gorgeous Les Belles Vilaines dancing at OM on Sunday 27 November. Their performance of French medieval and Renaissance dance will be preceded by a 19th century costumed picnic on the Museum reserve.
It's never too late to learn the art of korowai weaving. This skill is taught by expert weaver Robin Hill from the Ocean View Weaving group.  Join the small group of weavers, including beginners and those more experienced, at the Museum every month.  It's free and no bookings are necessary.  Once you've learned the basics, buy a starter kit and you could have a beautiful mini korowai completed well before Christmas.
There is so much to see and do if you have a spare afternoon.  Make Christmas shopping easy at the Museum Shop or treat yourself and friends to an end-of-year lunch at the Café.
Also, as we are fast approaching the festive season, keep an eye out on our website, as well as on Facebook and Twitter, for information on our busy schedule of school holiday programmes and events to keep you and the family busy!