The Cultural Significance of Matariki for Northern Māori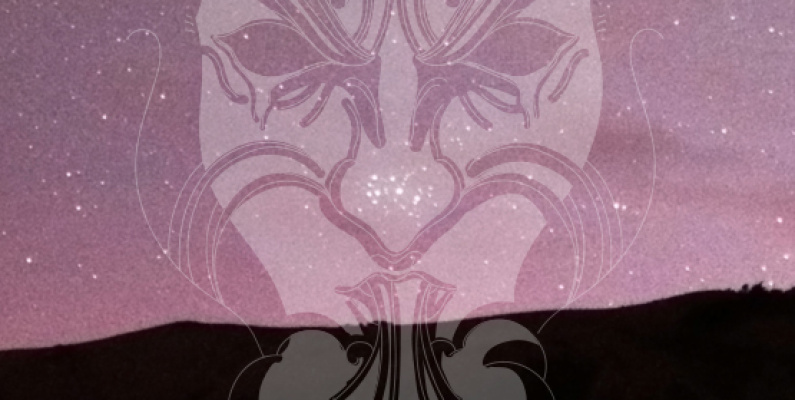 Matariki whetu ki te Rangi,
Tāngata ora ki te whenua.
Pleiades stars in the sky,
People's well-being on Earth.
Iwi (tribes) from all over Aotearoa have different interpretations of the origins of Matariki, but to Tūhoe, one of my iwi, legends tell of a time when Papatūānuku, earth mother and Ranginui, our sky father, were forcibly separated by their son Tāne-Mahuta, god of the forests. Tāne's brother, Tāwhirimātea, god of the winds, became so infuriated that he tore out his eyes and threw them into the blanket of stars and sky, where they have been in existence ever since.
From both a historical and modern perspective, Matariki is a time for celebrating – by remembering those who have passed on, obtaining knowledge around festivities, sowing seeds for new crops, and at times writing and singing waiata (songs). Historically, iwi would make their own ritual offerings to atua (gods) of land and horticulture, such as Uenuku and Rongomātāne1. The visibility of Matariki made it the prime time of year to be making special offerings.
Traditionally, such an occasion was valuable for accumulating knowledge of whenua and the remembrance of tūpuna (ancestors). Each iwi had their own lunar calendars that marked important events such as planting times, fishing and trapping game. The marama (moon) was central to the activities of kai (food), whenua and te moana nui (the ocean).
Knowledge of the sky, and particular constellations, was important for a myriad of purposes, as a way of preserving one's history, culture, and traditional practices. For Tūhoe, an ancient iwi, the rise of the six sister stars, Tupu-ā-nuku, Tupu-ā-rangi, Waipunarangi, Waitī, Waitā, and Ururangi, signalled changes and the arrival of the winter solstice. These names for the sister stars differ from iwi to iwi.
The brightness and twinkling of the stars helped predict how the weather would be for the oncoming seasons, and was termed 'whetū heri kai'. The whakataukī (proverb) 'Ngā kai a Matariki, nāna i ao ake ki runga' (the food supplies of Matariki) also describes this.
If the stars were visible, it was a sign that the coming year would be warm, and therefore productive. This was 'he kaihaukai te tau', meaning a warm and bountiful season. If the constellation was hazy or bunched together, it meant a cold year was in store, 'he tau tūpuhi'2.
In some iwi, in the time before the arrival of Europeans, tohunga would go out before first light and wait for the moment when the constellation would rise, marking the beginning of the celebrations. Tohunga were spiritual and highly revered traditional practitioners in many specialist areas, for example medicinal lore. Some would collect young kūmara seedlings which were burned and then offered to Matariki1. 
In contemporary New Zealand, Matariki is a time to align together and share the importance of the natural world and our communities. Kaitiakitanga (guardianship) and consideration for our environment are active themes in celebrations around Matariki. Lastly we are reminded to be guardians so that the future generations can relish in the world we live.
1 Tai Tokerau Tourism: Tai Tokerau Matariki 2009.
2 Māori Language Commission: Matariki.