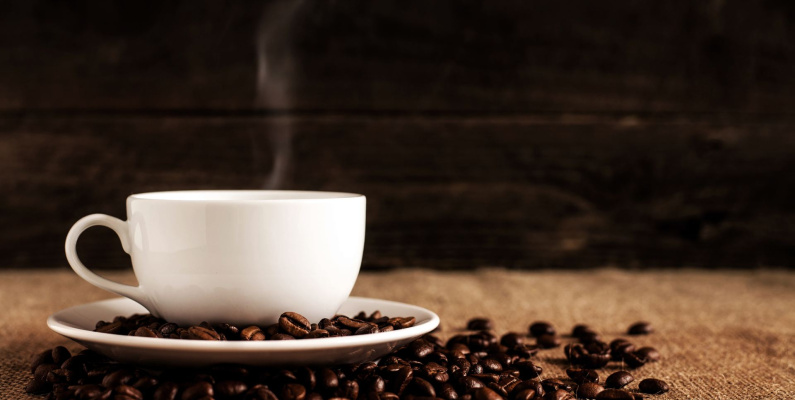 While the world is meeting for COP25 to talk big changes, we are thinking about the small things we can all do here at OM. One of those small things is stopping single-use products. These are all-pervasive in our society, particularly in the food and beverage industry. So, here at the café we are making some changes, and supporting our community's green change makers!
Wednesday 11 December is Use Your Own Cup Day, an initiative from Dunedin's own UYO, established by Laura Cope. Use Your Own Cup Day aims to get kiwis to stop using single-use takeaway cups at cafés. Otago Museum is proud to support the movement and, thanks to Laura, we will be giving away coffees to the first ten people who come to the Café with a keep cup.
When you order a coffee from the Museum Café, you can also be happy that you are supporting Spout Alternatives, and saving on plastic milk containers. Spout Alternatives is another fantastic local business that supplies milk from Otago cows to local cafés in kegs, not plastic. We will be cutting out over 7000 2L plastic containers every year through our partnership with Spout.
If you would like to support other cafés in Dunedin to join the keep cup revolution, and to help locals to think about their purchasing choices, OM has you covered here too. Next week, on Monday 16 and Tuesday 17 December, we have a free DIY keep cup making event. We will provide the materials, you bring your creative genius, and you can make your own keep cups. You can take them home, give them away as Christmas gifts, or you can do something for your community and donate them to be one of Dunedin's sustainable takeaway cups in circulation at local cafés.
Every coffee you have at our Café is helping to support green alternatives, and doing something small that can have a big impact on our planet and our future.
Top Image: Cup of coffee, by Mike Kenneally on Unsplash