Current exhibition to bring Otago Museum textiles to life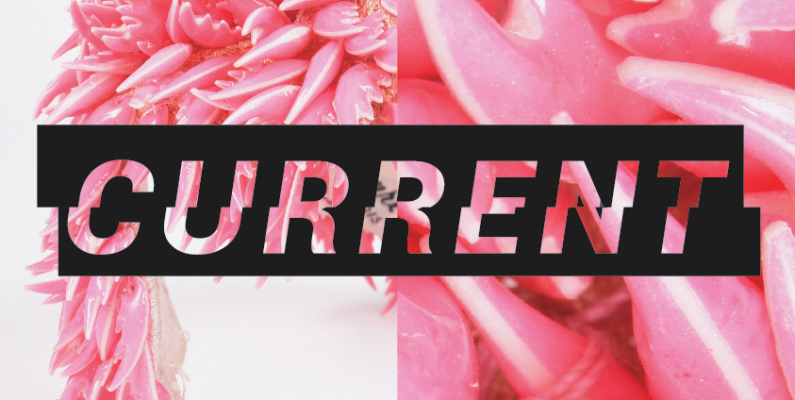 A new exhibition developed by the Otago Museum and curated by Assistant Collection Manager, Humanities, Jamie Metzger, provides an inspirational and contemporary interpretation of selected items from the Museum's collection. Current opens Saturday 18 March to coincide with the 2017 iD Dunedin Fashion Week.
The exhibition will showcase the work of nine designers and artists who have been invited to creatively respond to specific garments from the Museum's costume and textile collection.
Showing in the Museum's historic 1877 Gallery, Current will highlight nine pieces from the collection, displaying them alongside the contemporary works by the artists, delivering a visual narrative on ways museum collections can inspire the creative process.
Exhibition design collaborators are:
Devon Smith – Illustrator and tattoo artist
Flynn Morris-Clarke – Painter
James Bellaney – Painter and muralist
Jessica Leigh – Fashion label
Kelly O'Shea – Contemporary jewellery designer
Max Mollison – Fashion label
Melanie Child – Fashion label
Karen Taylor O'Neill and Elise Johnston – Three Cups of Tea Ceramics
STEEP STReeT – Fashion label
The artists were selected by a panel of industry experts – Dr Margo Barton, Academic Leader for Fashion at School of Design, Otago Polytechnic; Dunedin fashion designer and Chair of Dunedin Designed Inc. Emily Cooper; former Director of the Blue Oyster Art Project Space Chloe Geoghegan; and Dr Jane Malthus, Honorary Curator of European Costume and Textiles at Otago Museum and part-time fashion lecturer at the School of Design, Otago Polytechnic. Otago Museum representatives on the panel included Caroline Cook, Director, Marketing and Development, Craig Scott, Head of Design, and exhibition curator Jamie Metzger.
"The Otago Museum is excited to collaborate with nine emerging and contemporary creatives and to facilitate access to our collections," says exhibition curator Jamie Metzger. "We have asked them to create a new work inspired by an object from the past, and the ways in which they have responded are unexpected and innovative."
Panelist Chloe Geoghegan is pleased to be involved in a project of this nature, and has enjoyed the exhibition process so far.
"It was a privilege to serve on the selection panel for this exhibition, which is extremely significant for the local arts community," says Geoghegan. "It's not often an emerging artist has the opportunity to learn from a museum collection but, here in Dunedin, this kind of project is possible with such supportive institutions."
The exhibition will officially open on Friday 17 March, with artists and invited guests not only being the first to see the finished products, but also having the chance to sample an art-inspired, creative food experience delivered by Otago Polytechnic culinary arts students.
A number of supporting art and fashion-related programmes and events will be run at the Museum during the 2017 iD Fashion Week and throughout the course of the exhibition.
Current will be open to the public from Saturday 18 March until Sunday 2 July.